PLAY MODERATELY
When gambling, do not spend more money every week than you would spend on other leisure activities (e.g. going to the cinema). The amount of the stakes should be based on your net income and take all fixed costs into account. Avoid gambling in months in which a greater financial burden is imminent.
AVOID RISKY GAMBLING
Do not spontaneously increase your bets after repeatedly losing or winning. Maintain your original playing behavior. Successes or failures affect our ability to make sensible decisions. There is a danger that you will quickly exceed your personal financial limits.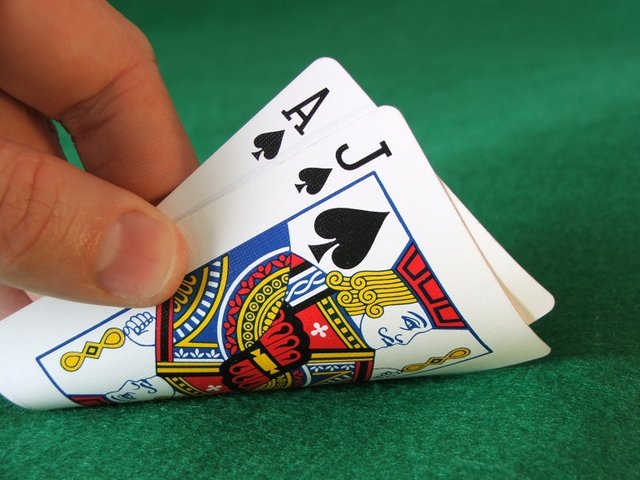 LESS IS MORE
Play only one game deliberately. Avoid playing for money at several machines, at several gaming tables or on the Internet at the same time. The overview of the individual games is lost and the losses can accumulate very quickly.
DOCUMENT YOUR GAMBLING BEHAVIOR
Write down for some time how much you actually play. This will make you aware of your playing habits. If you find it difficult to write down your gambling habits regularly, try recording your gambling habits at the same time each day so that it becomes a habit.
ONLY PLAY DURING YOUR FREE TIME
Set the time of your gambling so that it does not collide with important everyday duties, appointments or plans.
MAKE SURE THAT YOU HAVE A VARIED LEISURE TIME
Make sure that you have other activities in your spare time than playing. Go out with friends, spend an afternoon with your family, or engage in another hobby. This will help you to maintain a varied leisure activity.
JUST PLAY SOBER
Do not play if you are influenced by alcohol, medication or drugs. The influence of the substances can have a dis-inhibitory effect. This can have a negative effect on your judgment when playing.
NO GAMBLING ON DEBT
Don't play if you're already in debt. The idea of being able to pay off the debt with a profit will not work in the vast majority of cases.
DO NOT WITHDRAW ADDITIONAL MONEY
Go play with a pre-determined amount (your bet). Try to separate your money winnings and bets and stop playing as soon as you run out of money for a new bet. Do not withdraw any new money. Don't use your money winnings to play again, take them home with you.
DON'T PLAY ILLEGAL GAMES OF CHANCE
According to § 285 of the Criminal Code, anyone who participates in illegal gambling is punished with imprisonment for up to six months or with a fine of up to one hundred and eighty daily rates. Almost all online games of chance / online casino games, sports betting as well as all games of chance which are organised according to § 284 StGB – e.g. in the back room – without official permission are prohibited.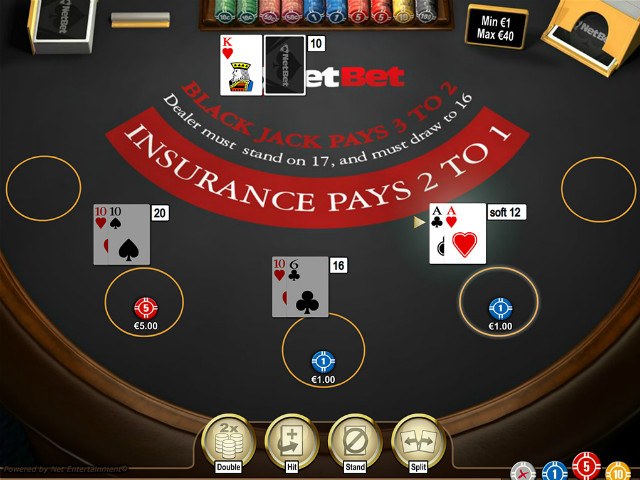 THEY DO NOT PLAY WITH MONEY WHICH DOES NOT BELONG TO THEM
Your bet should not consist of borrowed or stolen money.
DO NOT PLAY WITH MONEY INTENDED FOR ANY OTHER PURPOSE
Do not go to the granted bank loan for home ownership or other investments. The household budget should be as taboo as the money you have put aside for a planned and necessary purchase.
HOW ARE SLOTS AND SLOT MACHINES PLAYED?
There is probably no casino game that is easier to understand and as easy to play as an online slot machine. In addition, it is also the most entertaining and uncomplicated game of chance. That's probably why slots have been so popular with players for more than 20 years since the first online casinos opened their doors.
Whether you've been playing slots for many years or are a beginner, there's something for everyone thanks to the huge selection of slots available in casinos. In addition to the classic three reel, single payline slots, there are also modern five reel, multi payline slots. The former, by the way, work like the real slot machines in real casinos and game libraries.
Online slots have many attractive features, such as wild symbols, bonus games, free spins and much more. This significantly increases the chance of winning and makes the game even more exciting.
Classic slots and video slots both have a maximum jackpot or a progressive jackpot that is constantly growing. In a progressive slot machine, a small portion of the player's bet is always transferred to a progressive jackpot, which grows faster and stronger the more players play on it.
WHAT IS THE DIFFERENCE BETWEEN ONLINE SLOTS AND CASINO SLOTS?
The most important difference between an online slot machine and a slot machine in a casino is the significantly higher payout rate of the online slot. This is due to the fact that online casino operators incur fewer fixed costs. The casino passes this advantage on to its customers through a high payout ratio.
Especially in the online sector there are many 3-D slots to be found which have nothing in common with their predecessors, the one-armed bandits. The modern 3-D video machines remind more of graphically complex computer games than of the predecessors from the game libraries.
The entertainment value has increased significantly and not only the thrill lures, but also the great stories behind the slot. Another and third difference are the rich bonus offers of the online operators. Due to the strong competitive pressure, players benefit from a wide range of deposit bonuses, new customer bonuses, free spins and competitions.
HOW TO WIN REAL MONEY ON SLOT MACHINES AND SLOTS
Now that we've sparked your interest in a real-money slot, all you have to do is register at an online casino. But there are a few things to keep in mind when choosing a casino. Make sure the casino is fair and reputable. This ensures that you actually receive your winnings. The registration itself is easy and goes without a hitch. All you need to do is enter your name, address and bank details.
After registration you have to deposit money into your account. How much money you deposit is up to you. Just make sure that each casino requires the appropriate minimum deposit amounts. Especially slots are perfect for players who want to win a lot with a small stake.
The game principle is quite simple: a slot has several reels that start moving after the bet has been placed. After a random period of time, the reels stop. You win when certain symbols are next to each other. If you win, you can cash it out or simply continue playing. The payout is usually done the same way as the deposit and the money will be credited to your account after a few business days.