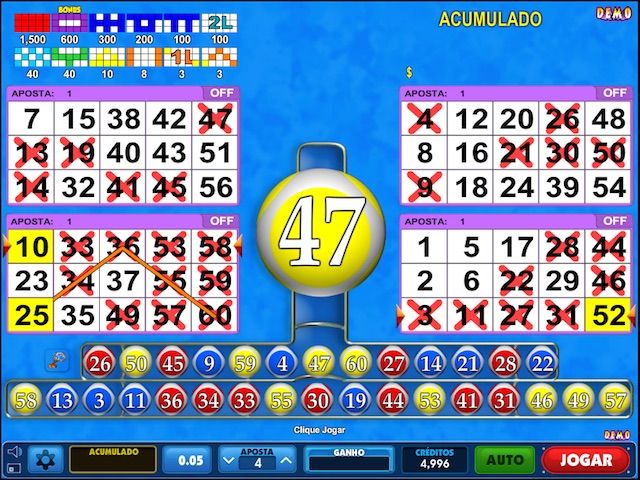 Costa Bingo has been around since 2006, making it one of the oldest bingo sites still in service. It's proudly run by Cassava Enterprises. The fact that it has lasted more than a decade and is still one of the most popular bingo sites to date says something about how well-maintained this site is.
This bingo site has a number of exciting features that get new players hooked and give seasoned players major bonuses! Read on and enjoy our Costa Bing Review!
July Promo!
As of this month, July 2018, the site offers free registration to all new members. Ordinarily, you would have to deposit at least £5 in order to join. However, for the time being, all you must do is register an account and provide a payment method. No charge will be given to your account. They're even offering free money to give new members a head start! (Who doesn't like free money, right?)
There are first-time promotions coming out all the time. Some of these require codes so do pay attention to the website in case of any of these coming out soon!
Long-Term Member Advantages
The longer you remain an active member of this site, the more bonuses and free goodies you'll gain access to. Generally every year you'll receive something different which will be better for every extra year you hang around. Bonuses can be anything from free euros to a chance at 3x winnings from the slot games.
This really is one of only a select few bingo sites that take care of its members exceptionally well! Not only do they make you feel welcome when you first join, but they make sure you continue to feel welcome for the rest of your life.
Costa Bingo Game Choices
The primary games you can choose from are 75-ball and 90-ball bingo. Other options include Vegas Bingo, Slots, and Casino.
The jackpots are revealed on a daily basis on the main webpage. You can view them once you've logged in.
Playing the Game
There's no need to download anything in order to play this game. It's 100% playable from the web-page. Simply log in and you're off!
For Apple Mobile Users, you have the option to download an app to play the 75-ball and 90-ball bingo games. You don't necessarily need the app as you can still play from a browser even on a mobile device!
If you're a stickler for Android, then you can still play from a browser but there is no Android app as of yet.
Language Support
The game's default language is English, as it's a European game. The software does include 28 different language options which you can choose from on the main page. If you search for the game in a language other than English, a link to the page will come up with an added /(language) for the sake of taking you to the site directly in your desired language.
What are You Waiting For?
As I said, the game is free to join for the moment so now is the time to register! If you do choose to make a deposit, you'll receive even more bonuses on top of those that are already there.
If you're really interested, you can even register as a diamond member and benefit from free games each week as well as many other advantages. No sense sticking around here anymore. Let's go!
General